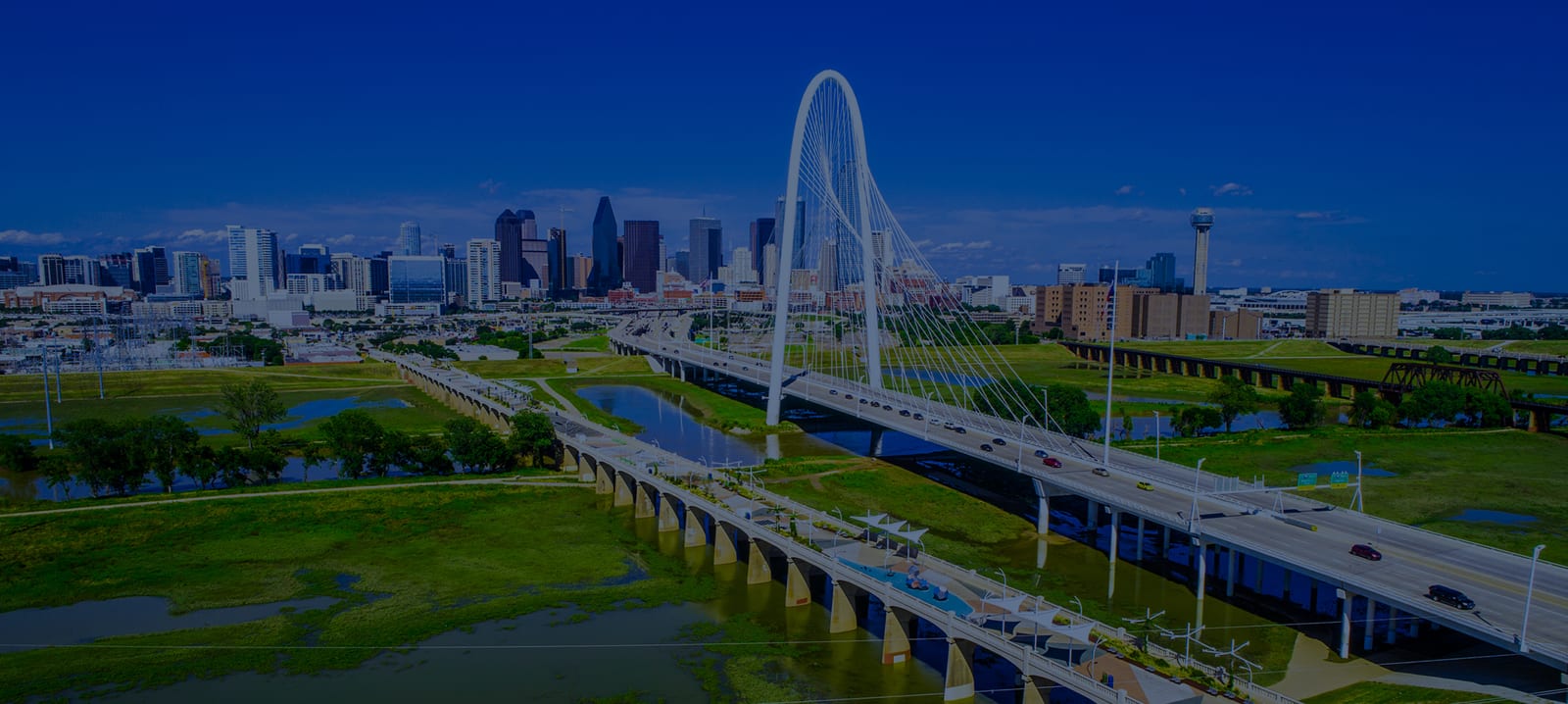 You need an interview.
I can get you there.
I know what hiring managers want to see—and more importantly—what they don't.
I am an executive résumé writer with 20+ years' experience delivering high-impact résumés that compel hiring managers to act.

I am a professional
wanting to advance my career.

I am a
technology professional
ready for my next adventure.

I am a C-level executive
needing to modernize my resume.
---
---
My Results-Based Process to Get You to Your Next Interview
---
Step 1: Phone consultation with Resume Writing Expert, Sara Timm, to outline your goals and motivation. You will only work with Sara throughout the entire process.
Step 2: I create and send your first draft, a jumping-off point that we will use to develop your new resume.
Step 3: We engage in a phone consultation so that I can gain an in-depth understanding of your previous experience, skills, and achievements.
Step 4: I deliver a solid second draft that we will work to refine and focus your new resume for the role of your choice.
Step 5: I align your LinkedIn profile (if purchased) with your resume and optimize background settings for an active or passive job search.
You will walk away with:
An accomplishment-based resume that clearly outlines the contributions you have made throughout your career.
A customized resume format that guides the reader to the information relevant to the role to which you are applying.
An optimized LinkedIn profile that guides recruiters to you!
Credentials
National Certified Resume Writer (NCRW)
Nationally Certified Online Profile Expert (NCOPE)
Certified Professional Resume Writer (CPRW)
Membership Chair, NRWA Board of Directors
Associate- Career Thought Leaders Consortium
Authorized DISC Administrator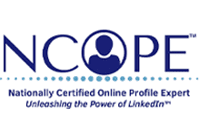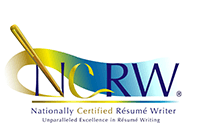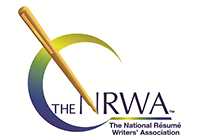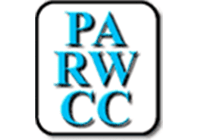 AREAS OF EXPERTISE
Resumes for executives in Sales, Marketing, Communications, Health Care, IT
LinkedIn Profile Creation and Optimization
Cover and Thank You Letters
Applicant Tracking Software (ATS) Systems
Interviewing
Job Search Coaching
Career Counseling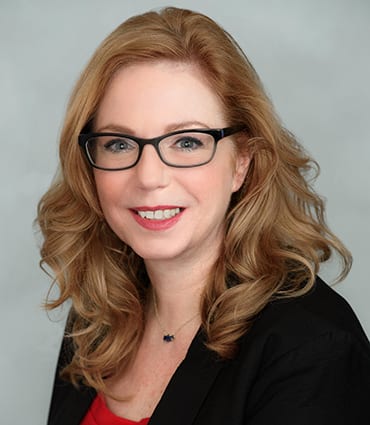 ---

Let's advance your career together!
my clients
What people are saying.
Recruited Aggressively
"I have already received a phone call and am being aggressively recruited because of what you wrote on my LinkedIn profile."
Mike D.
Phenomenal Skills
"Sara is the most effective and professional resume writer I've ever dealt with…You can't go wrong here."
Matt L.
Laser Guided Focus
"I cannot thank Sara enough…her laser-guided focus and extraordinary attention to detail, truly exceeded my expectations."
Paul C.
---